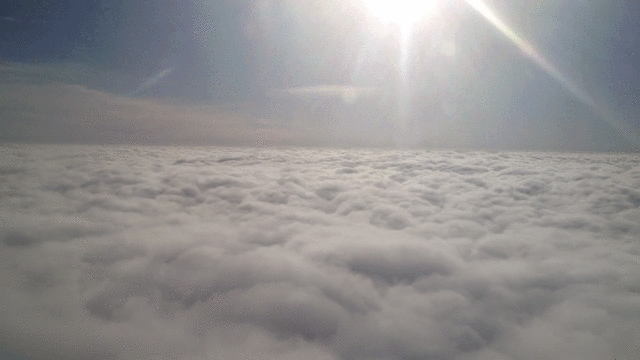 SAFETY - PROFESSIONALISM - OPERATIONAL CONTROL
PRESIDENT
Alex Giarrocco
​
VICE-PRESIDENT VICE-PRESIDENT
Pete Slautterback Matthew Brown
​
SECRETARY / TREASURER
Marlon Doriah
​
MEMBER-AT-LARGE
Dave Bovenzi
PAFCA-NKS represents the over 70 FAA-certificated Aircraft Dispatchers at Spirit Airlines. This specialized group ultimately shares equal responsibility with the Pilot-in-Command for the safe, legal operation of each of the airline's roughly 700 daily flights.
The dispatch workgroup is located within the airline Operations Control Center (OCC) in Miramar, Florida; the workgroup consists of Flight Dispatch Officers (FDO), Dispatch Shift Coordinators (DSC), Air Traffic Control Coordinators, Aircraft Routers, and Flight Dispatch Trainers.
​
On February 20, 2018, following over 18 years represented by the Transport Workers Union (TWU) - Local 540, the Aircraft Dispatchers of Spirit Airlines voted to switch representation to the Professional Airline Flight Control Association (PAFCA), with an overwhelming result of 45-0 out of 53 eligible voters.